Waffles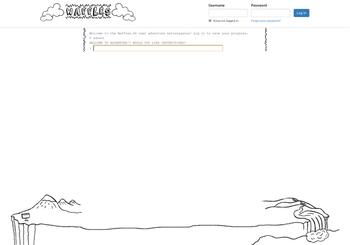 Screenshot of Waffles website waffles.ch
Waffles down (Update 2)
Waffles is down since several months.
Waffles online again, waffles.ch (Update)
Waffles is back online. The music trackers' URL is waffles.ch.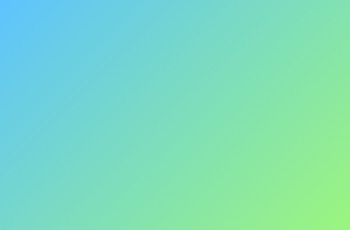 Waffles is a popular private music tracker similar to the shut down What.CD. In 2016 Waffles moved to the new domain Waffles.cd and switched later to Waffles.ch. At the end of 2016 the music tracker shut down because of internal issues. Waffles came back online in March 2017.