Torrents Games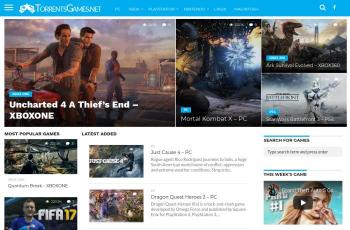 Screenshot of Torrents Games website torrentsgames.net
Password protected torrent download
Torrent downloads from torrentsgames.net are password protected. Various site users have complaint about file passwords. Once a download is finished there's not notice how to unlock the files.
Hidden torrent links
Every torrent link on on torrentsgames.net is hidden by a linking service. Visitors will see many advertisements before the torrent can be download.
Many visitors do not trust torrentsgames.net. They don't rate it save or legit.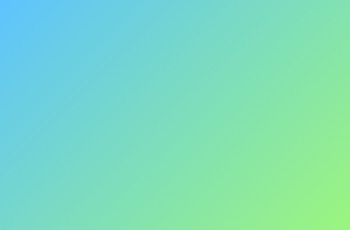 Torrents games is a torrent sited specialized in games. It offers PC games but also Playstation (PS2/3/4, PSP)Xbox, Linux and Mac games in multiple languages.
Site Categories
PC
XBOX
XBOX 360
XBOX One
PLAYSTATION
PS Vita
PS2
PS3
PS4
PSP
NINTENDO
Nintendo 3DS
Nintendo Wii
Nintendo Wii U
LINUX
MACINTOSH
show all