TorrentHound

Screenshot of TorrentHound website www.torrenthound.com
Torrenthound shut down in 2016.
The site Torrenthounds.com is not legit and advertises a (commercial) usenet client. With Torrenthounds end all related proxies stopped operations too.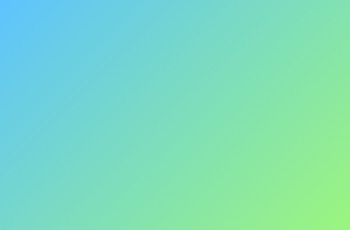 Torrenthound was a popular general torrent site that stopped operations in 2016. The sites owner made a statement on Torrentfreak: "It's a combination of less traffic, less revenue and our bills piling up. Then add on constantly getting bugged by anti piracy agents, just wasn't worth the headache anymore."
The site Torrenthounds.com is not a legit Torrenthound website and redirects to usenet advertising.
Link
www.torrenthound.com is down