Torrent Games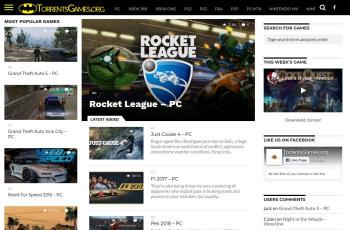 Screenshot of Torrent Games website torrentsgames.org
Password protected torrent download
Torrent downloads from torrentsgames.org are password protected. Various site users have complaint about file passwords. Once a download is finished there's not notice how to unlock the files.
Hidden torrent links
Every torrent link on on torrentsgames.org is hidden by a linking service. Visitors will see many advertisements before the torrent can be download.
Many users do not trust this site. They don't rate it save or legit.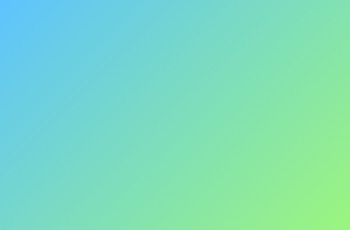 Torrent Games is a gaming torrent sites providing torrent downloads for games of all genres.
Site Categories
PC
XBOX 360
XBOX ONE
PS2
PS3
PS4
PSP
PS VITA
NINTENDO WII
NINTENDO 3DS
NINTENDO SWITCH
show all