Tokyo Toshokan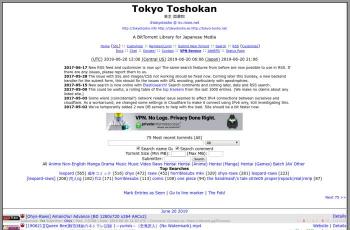 Screenshot of Tokyo Toshokan website tokyotosho.info
Tokyo Toshokan is currently down.
The site tokyotosho.info went down on March 3th, 2017 just 2 days after Nyaatorrents went down. There is a mirror available provided by Cloudflare's caching service but the site does not work as normal. With many users looking for an alternative to Nyaa Torrents, Tokyo Toshokan got lots of visits from former Nyaa fans.
Tokyo Toshokan alternatives: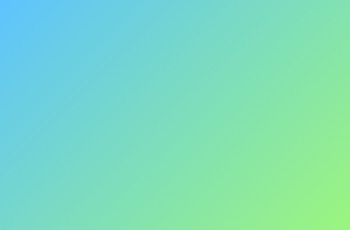 BitTorrent library for Japanese media including Anime, Hentai and Manga.
Link
tokyotosho.info is down