TNTVillage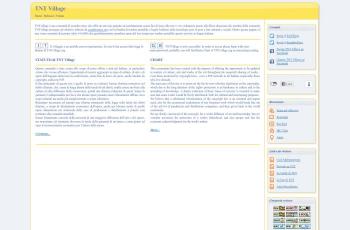 Screenshot of TNTVillage website www.tntvillage.scambioetico.org
TNTVillage runs a crypto miner
TNTVillage is running a crypto miner on it's website. The script (Coin-Hive) is generating crypto-coins automatically in the background using a visitors CPU power.
To stop TNTVillage from mining cryptocurrency it is recommended to install a browser ad-blocker that supports blocking of crypto miners.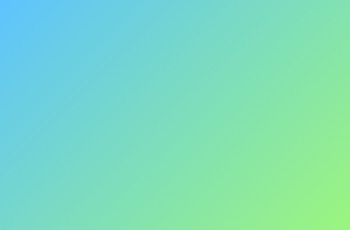 TNTVillage (TNTV) is a ratioless Italian private torrent tracker for Italian movies, TV series, e-books, games and music.
Site Categories
Film
Music
TV Show
Doc
Students Office
E-Book
Linux
Anime
Cartoon
Mac
Win
PC
Playstation
Music Video
Sport
Teatro
Wrestling
Altro
Xbox
Serie TV
Fumetteria
Trash
Nintendo
Audio Books
podcast
show all
Link
www.tntvillage.scambioetico.org is down