TheVault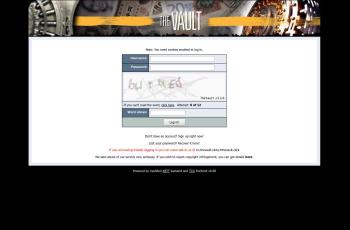 Screenshot of TheVault website thevault.click
New domain is TheVault.click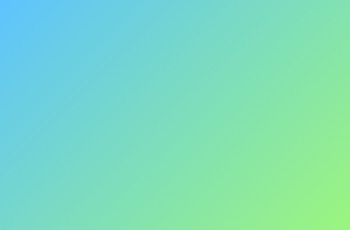 TheVault (TV) is an e-learning tracker for like-minded adults to gather and share their techniques, experiences, and theories on wealth, investment, marketing, business, and other related personal self-improvement and financial goals.
TheVault is dedicated dedicated to purely business related content. It covers all aspects of business including marketing, accounting, copywriting, finance and economics.
The private tracker runs a group buy system that leads to many exclusive torrents on TheVault.
Maintaining a good ratio on TheVault is difficult as TV don't have a bonus system and freeleech torrents are very rare.
Site Categories
Author: Brian Tracy
Author: Dan Kennedy
Author: Dan Pena
Author: Eben Pagan
Author: Jay Abraham
Author: Jim Rohn
Author: John Reese
Author: Robert Kiyosaki
Author: T Harv Eker
Author: Zig Ziglar
Autobiographies / Biographies
Ayn Rand / Objectivism
Consulting
Copywriting
Corporate Design / Branding
Customer Service
Economics / Finance
Entertainment Business
Gambling / Betting
Hypnosis / NLP
Investing / Trading / Stocks
Magazines
Management / Leadership
Mindset / Achievement
Misc: Audio
Misc: Other
Misc: Software
Misc: Video
Misc: Written / E-Books
Money Management / Taxes
Negotiation / Contracts
Net: Affiliate Schemes
Net: Blogging
Net: E-Commerce
Net: eBay / Online Auctions
Net: Email Marketing
Net: Marketing
Net: Misc
Net: Pay-Per-Click Advertising
Net: Search Engine Optimizing
Net: Traffic Generation
Net: Web Site/Blog Templates
Network Marketing (MLM)
Offshore / Tax Avoidance
Private Label Rights (PLR)
Real Estate / Property Develop
Recruitment / Interviewing
Sales / Marketing
Small Business / Entrepreneurs
TTC Lectures
show all
TheVault Login
https://thevault.click/login.php