TheSportsTorrentNetwork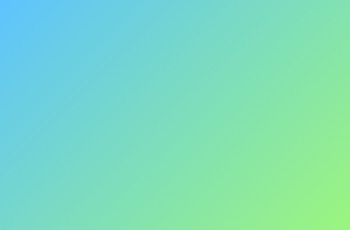 Screenshot of TheSportsTorrentNetwork website www.tstn.eu
TheSportsTorrentNetwork is down
TSTN has shut down. The sports trackers domain tstn.eu is no longer active.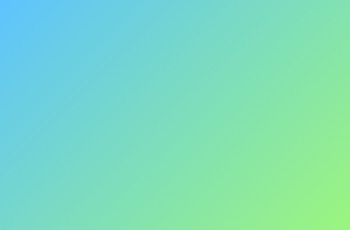 TheSportsTorrentNetwork (TSTN) is a sports tracker that specializes in sporting games, documentaries and sports related TV shows. It was formally NHLTorrents and FootyTorrents which specialized in Hockey and Soccer.
Covering the latest HD matches TSTN also has some popular games from the 70's, 80's and 90's.