TheOccult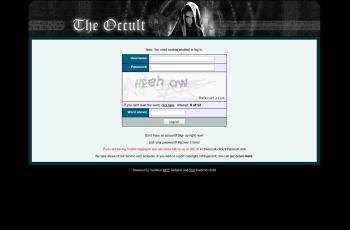 Screenshot of TheOccult website theoccult.click
Tracker moved to a new domain
TheOccult's new domain is theoccult.click.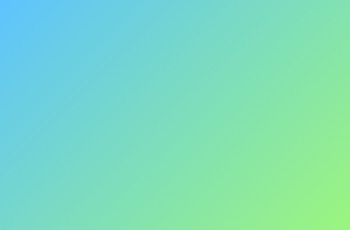 TheOccult is a private torrent tracker dealing with occult, esoteric, mystical, religion and other similar topics. TheOccult's tracker rules read:
TheOccult' came about to provide a community for like-minded adults to gather and share knowledge of the hidden.
The ztracker also provides a lot of content dedicated to business, computers, science, arts, languages and programming.
Site Categories
Academic / Reference
African/African Diaspora Relig
Alchemy
Ancient Languages
Astrology
Buddhism
Chaos Magic
Energy Healing
Enochian
Entheogens
Esoteric Christianity
Everything ElseMythology and Folklore
Fourth Way
Freemasonry
Golden Dawn
Grimoires
Hinduism
Lovecraft Mythos
Lucid Dreams/Astral Projection
Meditation
Middle Eastern Magic
Modern Grimoires
Native American
New Age
Non-Dualism
Northern European Paganism
Other Divination
Other Eastern Traditions
Paranormal
Parapsychology
Philosophy
Qabalah / Kabbalah / Cabala
Rajneesh
Ritual Magic
Rosicrucian
Sacred Geometry
Satanism
Shamanism
Southern European Paganism
Specialty Presses
Sufism
Taoism / Daoism
Tarot / Oracle Cards
Thelema / Crowley
Theosophy / Anthroposophy
Traditional Left-Hand Path
Traditional Witchcraft
Transpersonal Psychology
Wicca / NeoWicca / Eclectic
Yoga / Tantra
show all
TheOccult Login
http://theoccult.click/login.php