SceneAccess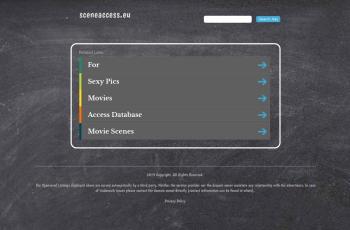 Screenshot of SceneAccess website sceneaccess.eu
SceneAccess is down
According to an official notice on sceneaccess.eu the private tracker has closed it doors permanently.
SceneAccess announcement reads:
After putting a decade of blood, sweat and tears – it is time to throw in the towel. It is time for us to close this chapter… We want to thank all of our donors for making it possible for us to stay around for 11 fantastic years, without you, that would not have been possible. THANK YOU! As times change, so do peoples priorities and without continued economical support from the community, it is impossible to run a site of this size. It's been a pleasure for all of us to serve you with pride and honor. Thank you for 11 amazing years. We wish you all the best in your future endeavours.
SceneAccess website down (August 2017)
SceneAccess went down without an official announcement about the private trackers current status. The SceneAccess IRC server is down as well.
(updated 07/12/2017)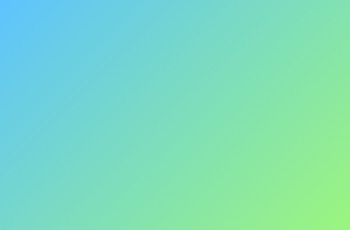 SceneAccess (SSC) is a general private tracker that started in 2006. The torrent tracker is focused on scene releases but also provides P2P movie and TV releases. It's hard to maintain a good ratio on SceneAccess due to the lack of a bonus system and freeleech only available for donors.
SceneAccess has banned users from some countries including Argentina, Brazil, China, Egypt, India, Pakistan, Poland and Romania.
Link
sceneaccess.eu is down