PeerBlock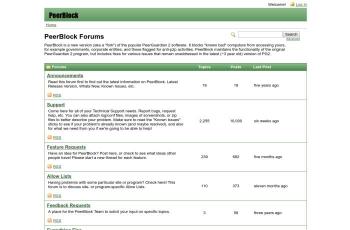 Screenshot of PeerBlock website forums.peerblock.com
Peerblock is no longer updated
It is recommended to replace Peerblock with a torrent-friendly VPN.
There is currently no alternative to Peerblock's software that can block a wide range of 'bad hosts' and make torrenting more safe. A VPN not only encrypts torrenting traffic but masks users IP addresses.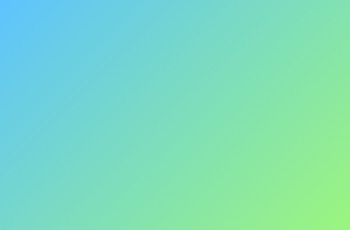 Peerblock is a software which aims to anonymize P2P and torrent downloads by blocking peer connections from certain IP addresses. By maintaining blacklists of bad hosts, it can block copyright agencies from monitoring a user's file-sharing activities, along with spyware and other malicious software. It must be clearly stated that Peerblock does not encrypt the connections or hides the users (torrent) IP address.
The Peerblock blacklist is powered by iblocklist's (iblocklist.com) collection of malicious IP addresses.
Peerblock's developers stopped updating the blocking software and IP blacklist many years ago. The website and forum of Peerblock have not seen an update for almost a decade.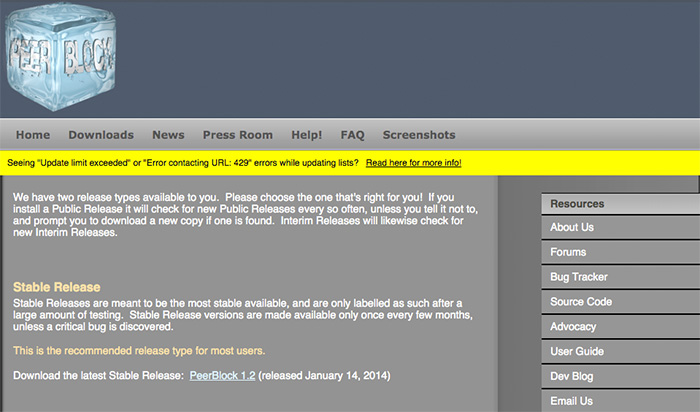 Peerblock Alternatives
Peerblock alternatives might be a replacement of the Peerblock software and it's IP blacklist. It is recommended to replace Peerblock with a VPN client. A torrent-friendly VPN provider supports P2P and torrent traffic on its network and encrypts all torrenting activities. So torrent downloads will be safe from being monitored.