PassTheHeaphones Screenshot of PassTheHeaphones website passtheheadphones.me
PassTheHeaphones' new brand redacted (RED)
PassTheHeaphones changed it's name to redacted (RED). The new URL is Redacted.ch. A tracker announcement says:
We have changed the name of our site to redacted (RED). We will no longer be using PTH or PassTheHeadphones.

We are making this change to create a new 'brand identity' for our young, developing tracker. This largely comes after staff continued to notice users felt we were considered a sister-site for PTP, even though we are completely unrelated. To distance ourselves from PTP's 'brand' we opted for a name change. 'redacted' was chosen by staff after a round of voting. Hopefully, you share similar feelings: this will be a unique name we can build ourselves upon.

In addition to the name change, we would like to introduce our new mascot, Scratch! Currently, Scratch does not have a face to match his name, but we will be working on him soon!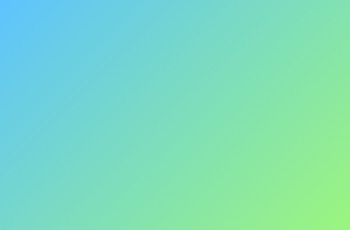 PassTheHeadphones (PTH) is a ratio-based music tracker running on Gazelle. The site features both lossless and lossy music, plus a selection of other categories, including applications, eBooks, audio books, comics and music-related eLearning videos.
PassTheHeaphones Login
https://passtheheadphones.me/login.php