NordicBits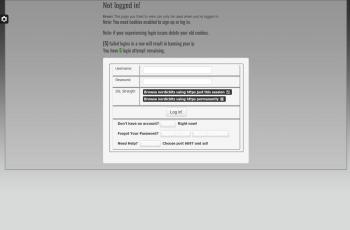 Screenshot of NordicBits website nordicb.org
NordicBits moved to new domain
The Norwegian torrent tracker has moved to the new domain nordicb.org.
NordicBits down
NordicBits website nordicbits.eu is temporary down due to DNS issues. (April 2018)
(updated Mai 8th, 2018)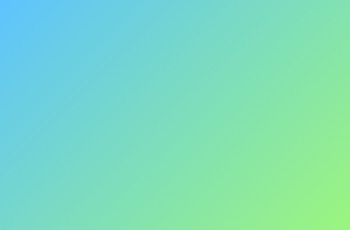 NordicBits (NBeu) is a Norwegian torrent tracker for movies, TV shows, music, games and apps. Most of NordicBits torrent releases have English subtitles.
NordicBits Login
http://www.nordicbits.eu/login.php