Mininova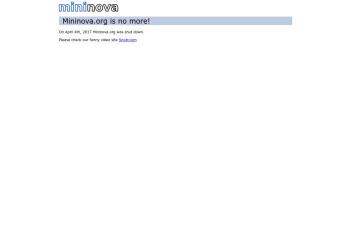 Screenshot of Mininova website www.mininova.org
Mininova has shut down
Mininova has stopped operations in April 2017.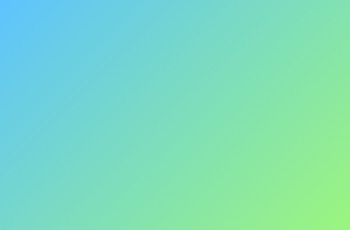 Mininova was one of the largest torrent site. The site launched in 2005 as a successor to the popular torrent download site Suprnova. In 2009 Mininova removed 99% of its torrents and and limited its platform to Content Distribution torrents only.
On April 4, 2017 Mininova shut down.