Isohunt
Screenshot of Isohunt website isohunt.to
Isohunt.to offline (update)
The domain of isoHunt's (Isohunt.com) successor isohunt.to redirects to a PirateBay proxy list (tpb.wiki). There is no operational version of isoHunt left.

Isohunt is down
Isohunt.to is currently down. The similar site Isohunts.to does not belong to Isohunt.to, does not act as a torrent site but redirects to usenet advertising.
isoHunt is down along with other popular torrent sites like Torrentz, Demonoid and TorrentProject.
isoHunt alternatives
A list of popular alternative torrent sites can be found here. This list includes:
isoHunt clones (Isohunt 2)
New sites like Isohunt2.org appeared after isohunt.to shut down in August 2017. These sites named Isohunt 2 have the look and feeling of the former isohunt.to site (wich itself was a clone of the shut down isoHunt) and provide torrent download links.
And there are also isoHunt clones that mime the sites design but only send it's visitors to advertising. Isohunts.to is the most popular example of such a fake isoHunt site.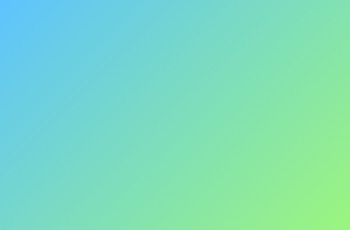 isoHunt is an online torrent files index and repository, where visitors can browse, search, download or upload torrents of various digital content of mostly entertainment nature. The isoHunt themed torrent site launched on isohunt.to is a replacement of the original isohunt.com that was founded by Gary Fung in 2013.
After the original site's closure in 2013, several clones of isoHunt.com appeared with isoHunt.to becoming the most popular. Former staff member of original isoHunt has made it clear that the team behind isohunt.com has not been involved in any way in 'resurrection' of isoHunt.