FFFansubs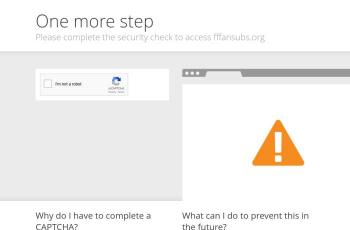 Screenshot of FFFansubs website fffansubs.org
FFFansubs is a torrent site for anime episodes. When NyaaTorrents shut down in May 2017 a large portion of FFFansubs torrent download links went offline, too. All anime release posted after the Nyaa takedow have magnet links.
Most, if not all, of the torrent magnet links on FFFansubs (from time before Nyaa shut down) will require DHT enabled in the BitTorrent client to work. Magnet links on future posts will not.
Beside torrent downloads FFFansubs also provides XDCC IRC downloads.