DavkaBT

Screenshot of DavkaBT website bt.davka.info
DavkaBT shut down
The sports tracker DavkaBT focused on basketball has shut down in 2016. A farewell message in DavkaBT's forum says:
There is no possibility to create an account any more.

Through 12 years of existence we have posted 12420 basketball torrents, got 50 millions of visits, 53000 of registered users and 400 donators.
Big thanks to all uploaders, donators and people who decided to say a kind word.

Live long and prosper…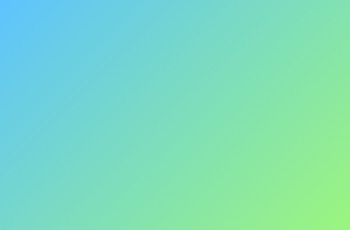 DavkaBT is a sports tracker focused on basketball torrents (NBA games). The sports torrent sites provides torrent downloads since it launched in 2014.
Link
bt.davka.info is down