BroadcasTheNet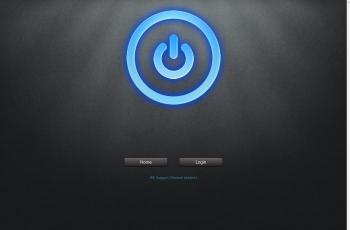 Screenshot of BroadcasTheNet website broadcasthe.net
Broadcasthe.net (BTN) is a highly valued invite-only torrent tracker focused on TV shows. Unfortunately people from Egypt are banned from signups due to a large number of abusive users. Broadcasthe.net has a wide collection of TV show torrents, well organized by series, individual seasons and episodes.
BTN users find latest news about their favorite shows and can opt in for notification on new episode uploads.
Obtaining an invite to Broadcasthe.net is not easy. Official recruitment threads for BTN are rare.
Tracker Announce URL
http://tracker.broadcasthe.net
BroadcasTheNet Login
https://broadcasthe.net/login.php