AlphaRatio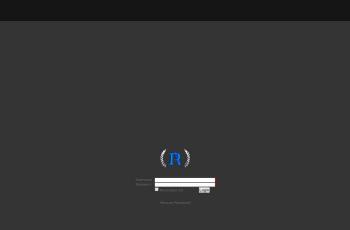 Screenshot of AlphaRatio website alpharatio.cc
AlphaRatio (AR) is a fast growing general private tracker. Most of the (banned) members of pay to leech tracker Bitsoup joined Alpharatio.
AlphaRatio was started by a group of working professionals who met on various 0day private trackers. These people had helped manage SuperTorrents/StellarWinds (ST/SW) and AlphaOmega (AO), sites that previously reigned supreme in the scene-based private tracker world. The tracker was started to garner a community of file-sharing enthusiasts and to meet other like minded people and embody exactly what it means to have fun sharing.
AlphaRatio pulls releases from scene/P2P groups found on top/dump sites on multiple servers but also allow official scene uploaders to spread their releases. One of AlphaRatio's core goals includes the fact that AR provide high-speed file-sharing of the very latest content available anywhere on the web.
Site Categories
TvSD
TvHD
TvDVDRip
TvPackSD
TvPackHD
MovieSD
MovieHD
MoviePackSD
MoviePackHD
MovieXXX
MviD
GamesPC
GamesxBox
GamesPS3
GamesWii
AppsPC
AppsMAC
AppsLinux
AppsMobile
0dayXXX
eBook
AudioBook
Music
Misc
show all
AlphaRatio Login
https://alpharatio.cc/login.php