MoreThan.tv Screenshot of MoreThan.tv website morethan.tv
MTV holiday interviews
MoreThan.tv (MTV) Christmas interviews: 22nd-23rd Dec (48 hours) starting and ending 00:00 UTC.
(updated December 22, 2017)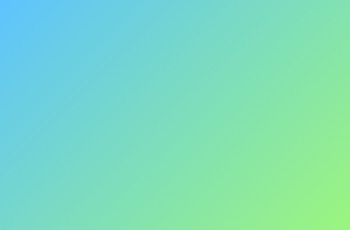 MoreThan.tv (MTV) is a ratioless television and movie tracker. The private tracker started in 2014 and focuses on TV shows while the collection of films continues to increase. MTV generally has fast pre times and good speeds. The movies section has many good encodes for well known Scene and P2P groups.
MoreThan.tv Login
https://morethan.tv/login.php